30 Jan 2023
How does fieldwork enable future leaders to create impact?
Shortly after graduating from LSE, alumna Jane Bailie Baker (MSc Urbanisation and Development 2021) generously decided that she would provide funding for dissertation fieldwork grants for students interested in researching forced displacement. In choosing to give back in this way, Jane has enabled students to come face-to-face with the realities on the ground, and bridge the gap between the academic study and the experiences of those in displacement contexts.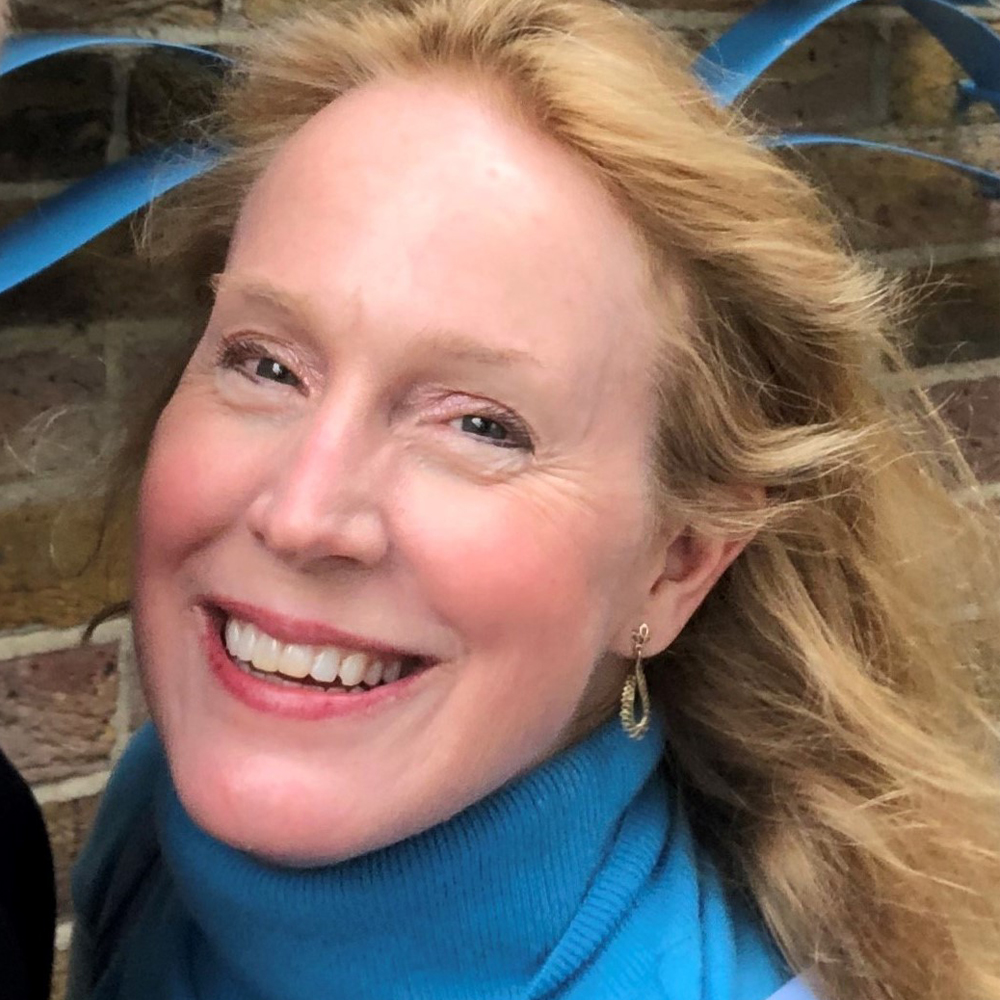 Forced migration is now estimated to impact almost 100 million individuals across the globe. We desperately need new research and policies to find innovative and effective ways to address the causes and implications of these displacements. The School has an international reputation for providing high-calibre research and policy recommendations to solve the world's most pressing problems, such as forced displacement. I am honoured to support students at LSE who are undertaking vitally important research to tackle this subject.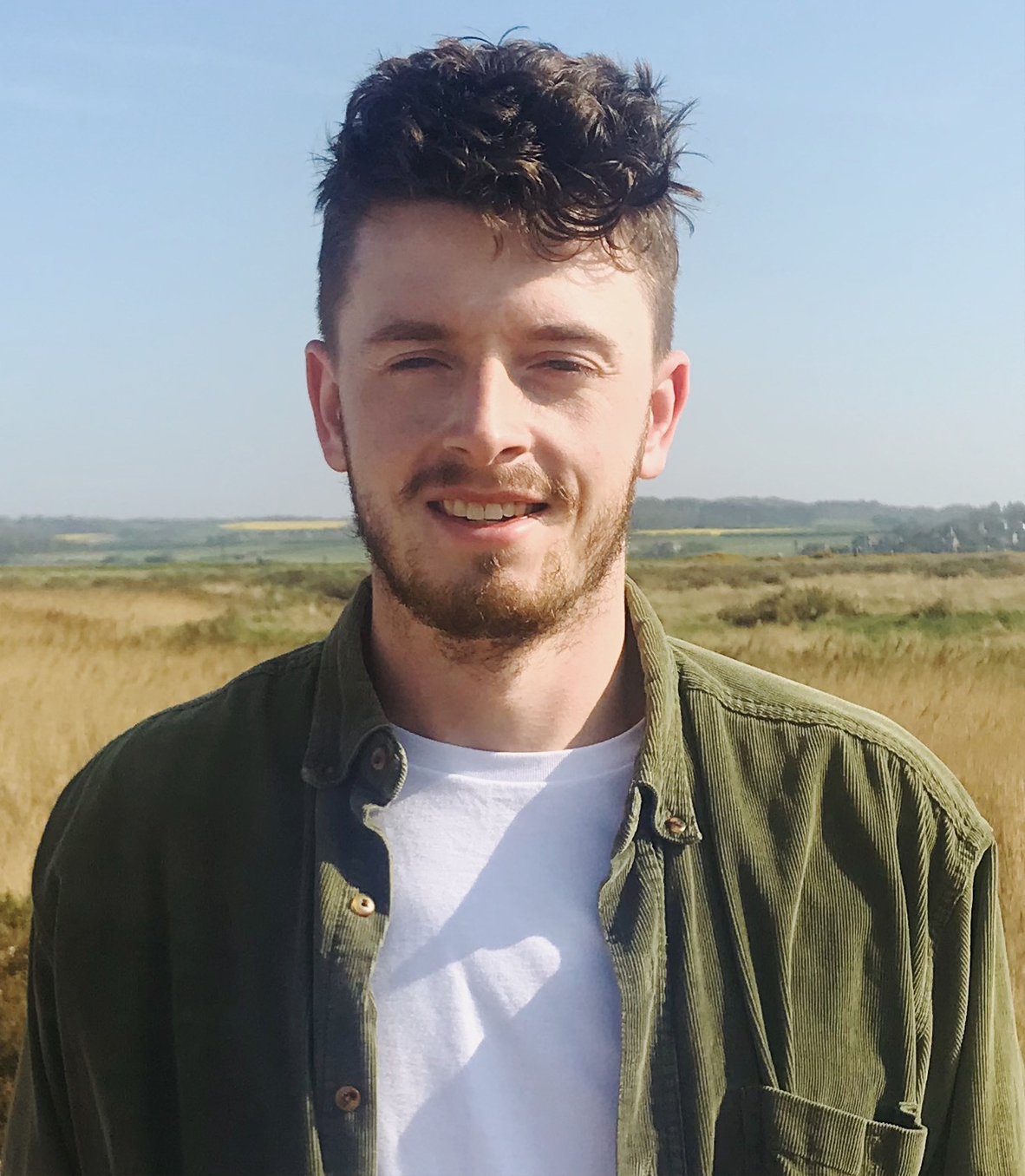 I am tremendously grateful to Jane for her generosity. The grant I received facilitated one of the most challenging, yet extraordinary experiences of my life. It enabled me to return to Dakar to do ethnographic fieldwork for the first time, giving me the space and financial flexibility to prioritise ethics and care in my research design, and time in the field.  Beyond simply facilitating fieldwork, the grant fostered a sense of self-belief and confidence in my ideas and research capabilities, which has been invaluable in shaping my own personal aspirations and expectations post-dissertation.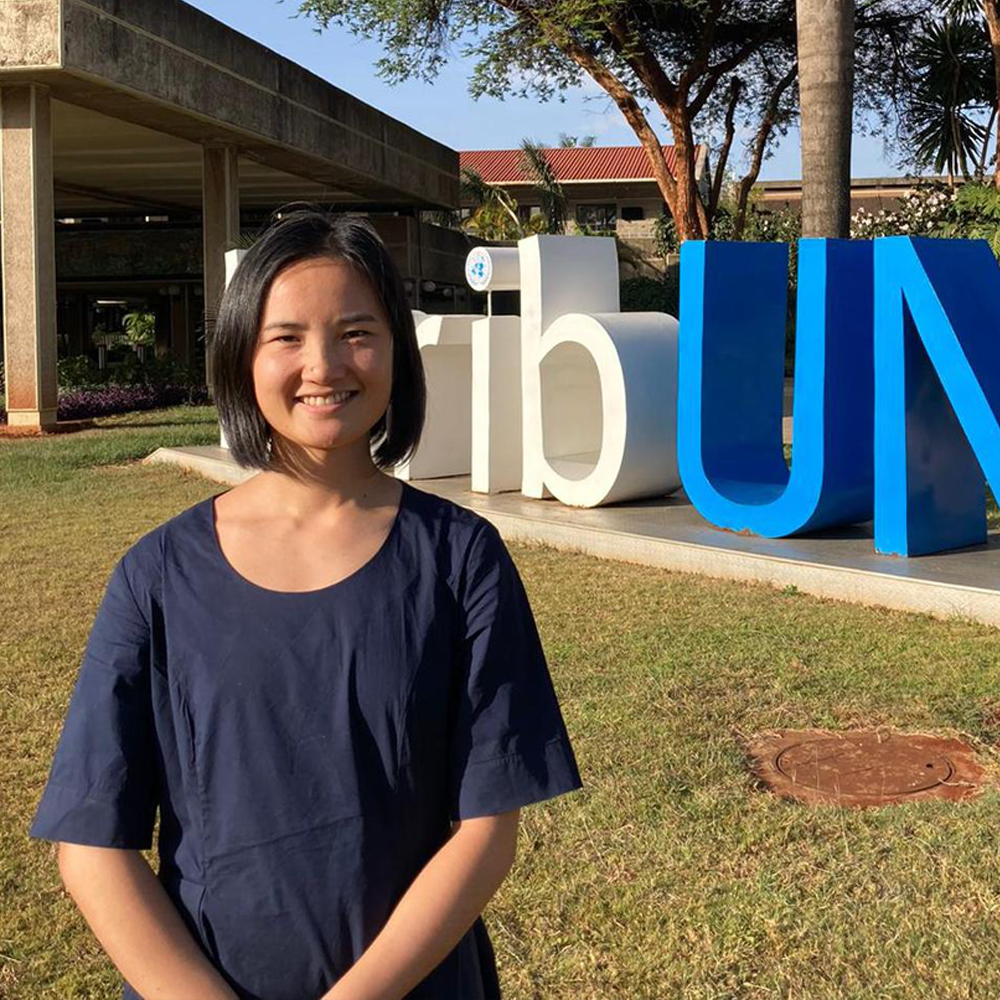 The fieldwork I conducted was an incredible journey which is continuing to shape my personal and professional endeavours. It enabled me to conduct research in Douala, Cameroon, where I am now working as an urban planner consultant for UN-Habitat, contributing to the programme 'Urban Planning and Infrastructure in Migration Contexts'. I would like to sincerely thank Jane for her generous donation which made my fieldwork at LSE possible.