9 Dec 2022
Passing the Torch to the next generation
Pass the Torch scholar Lucia Ilie (BSc International Social and Public Policy and Economics 2022) explains her journey to LSE and the life-changing impact that scholarship support has had on her.
I grew up in a small town in Romania that is located at the border with Ukraine. Attending university was never on the cards for me.
I have always been curious about the world outside my own hometown and have been eager to gain knowledge. I would read countless books until the early hours of the morning, hidden underneath a blanket with a torchlight on to not disturb my parents, who were sleeping in a bed adjacent to mine. We couldn't afford two rooms until I was 16.
Financially, university just wasn't feasible for me, as is the case for many people. But I was fuelled by a determination to look beyond the barriers and find a way to attend.
When I told my mother, exhausted after working three different jobs on the same day, that I had received the Pass the Torch Scholarship at LSE, she had no words. She, like me, knew that this opportunity would become a turning point in the otherwise gloomy trajectory of our family.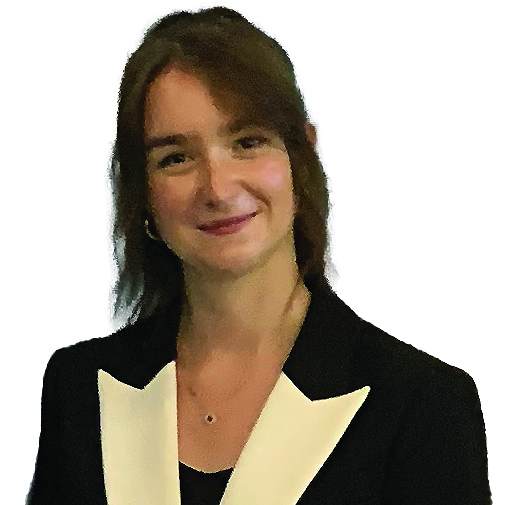 Receiving the scholarship felt like being given a torch while searching in the pitch back darkness. This torch became a very much needed tool in my search to the road that would ultimately lead me to the destination I've always wanted to reach: being a student at LSE.
Being a Pass the Torch scholar has changed my life in countless ways and is something that I'll never forget or disregard. Because, much like an Olympian, once you carry the torch, its energy remains in your veins.
The sentiment behind this scholarship – passing a torch forward by sharing, in various shapes and forms, the knowledge and support you've received to help others overcome their own roadblocks – is something that myself, and all the other Pass the Torch Scholarship recipients, are very proud to carry.
I'm truly honoured to be amongst this group of scholars, who will keep on growing to welcome those who join the programme in the future. The support that these donors have given to us will never be forgotten.