24 Nov 2022
Supporting social mobility and inclusion through widening access to higher education
Few would dispute the role of higher education as a key driver for social mobility, and LSE takes its responsibility of helping young people from under-represented groups to access a life-changing education very seriously.
As one of the founding university partners of Pathways to Law programme, LSE enjoys a long-standing partnership with The Sutton Trust, one of the UK's foremost social mobility champions. The programme, which has been running since 2007, supports pupils in years 12 and 13 from underrepresented backgrounds to access leading universities and develop successful careers. To date, LSE Pathways to Law has inspired over 1,200 secondary students and given them the opportunity to explore the legal profession.
In addition, LSE was delighted, in 2017, to become one of the inaugural partner universities for The Sutton Trust's Pathways to Banking and Finance programme, designed to widen access into banking and the wider financial sector. Since then, the School has welcomed more than 310 young people who were interested in studying or working in Finance and Banking.
Activities run by the Pathways programmes include regular subject-specific taster events and workshops, lectures, panel sessions, educational visits, CV support sessions and work experience placements. Pupils also benefit from being able to visit LSE, interact with staff and students, and attend events on campus. All these activities help them build essential knowledge, skills and confidence required to go on to higher education and the world of work.
Pathways participants are four times more likely to receive an offer from a leading university than their peers. In 2022, 16 pupils – equivalent to 11% of participants – have enrolled at LSE, while many more went on to join other top UK universities.
From LSE's Pathways cohorts between 2020 and 2022, 91 percent of students felt the programmes had provided them with skills relevant for their sector, and 94 percent of students stated the experience had influenced their next steps.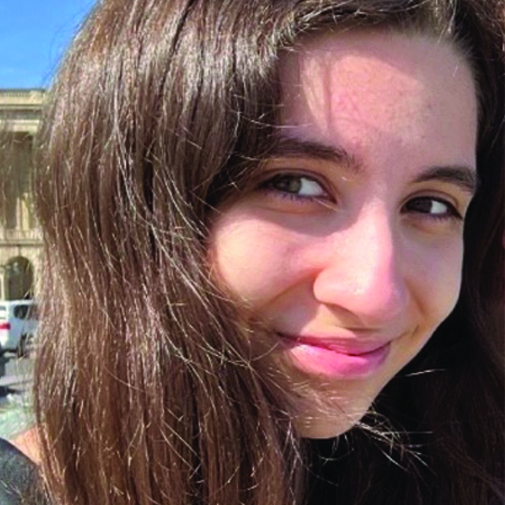 The programme is very comprehensive and gives you a great taste of what law is like. It's also an amazing opportunity to meet other likeminded students who have similar interests to you and who could even end up being your future university classmates.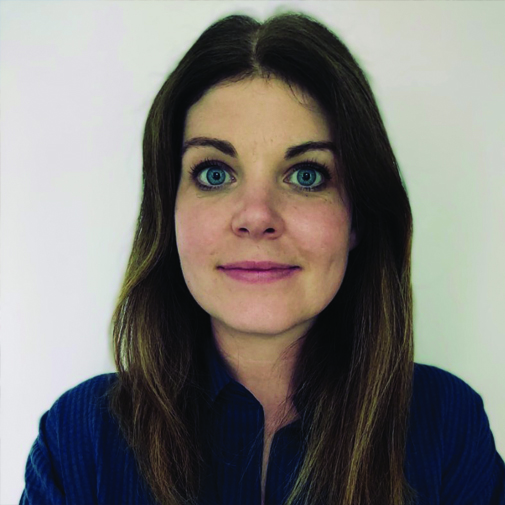 Together, The Sutton Trust and LSE have given hundreds of young people the opportunity to access universities and careers which may have otherwise been closed to them. We are grateful for the fantastic partnership with LSE and their shared commitment to improving social mobility.