1 Dec 2022
The continuing legacy of Sylvia Chant, world-leading feminist geographer
A new scholarship in memory of the late LSE Professor Sylvia Chant has been launched thanks to the generosity of one her former students, Etienne Cadestin (MSc Urbanisation and Development 2009). The scholarship covers international tuition fees for full-time study on the MSc in Urbanisation and Development at LSE, and contributes towards living costs.
Professor Sylvia Chant launched the MSc Urbanisation and Development programme in 2007 and led it through the years with phenomenal flair, wit and determination. Her advice, wisdom and frankness played a unique role in Etienne Cadestin's life. After her passing, he decided to fund a scholarship in her name to express his gratitude and continue her legacy.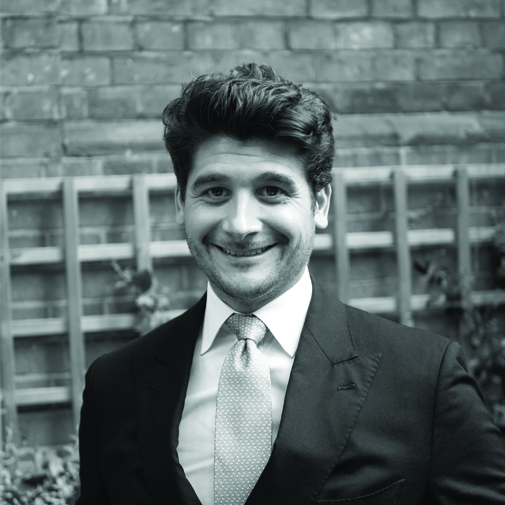 I often think about what she would think. I hope that her spirit and values remain a key part of the programme, and keep influencing future generations of change catalysts. Very few students from developing countries can afford to come to LSE to learn about the solutions to the world's demographic, climate, and economic challenges. My contribution is all about bridging that knowledge gap, and enabling bright students to bring home the tools to create long-term, positive and sustainable changes.
The inaugural Sylvia Chant Scholarship recipient, Indian urban researcher Sneha Varghese, joined the MSc Urbanisation and Development programme earlier this year. The scholarship has enabled her to follow her passion and intellectual curiosity, removing the financial barriers that prevented her from studying at LSE.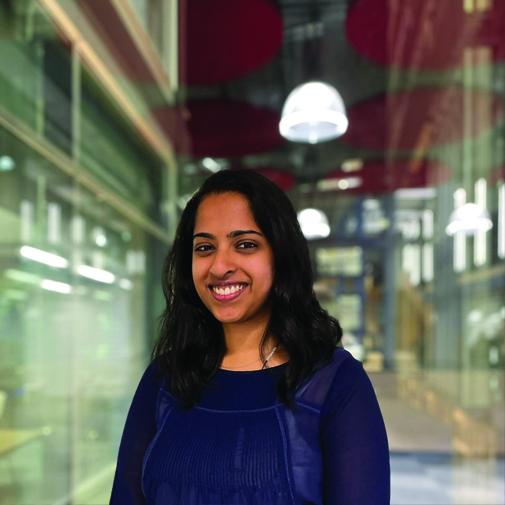 I recognise this scholarship as a responsibility to 'pay it forward', to utilise the knowledge and networks I gain through my LSE experience to support other scholars like me who share the hope of addressing inequality and injustice in urban geographies of the Global South. Professionally, I aim to pursue a path of action research on questions of urban poverty, gender justice and ecological resilience. I am wholeheartedly grateful and extremely humbled by Etienne Cadestin's generosity. It has changed my life trajectory.
Donate today to our Scholarship Fund