14 Jun 2023
The lasting legacy of Peter Bence
Since a founding legacy established LSE in 1895, a long-standing tradition of legacy gifts has continued to shape our School community – and the world – for the better.
A number of alumni and friends who have made legacy gifts to the School through the ensuing decades have chosen to direct their support towards scholarships, and currently one in six of our named philanthropic scholarships have been generated through a legacy gift. We are incredibly grateful to those who have chosen to support our students in this way.
One such alumnus whose legacy lives on through the School is Peter Bence (1923-2004). Peter, pictured above left, with (l-r) his mother Doris, sister Peggy, and brother Mark, joined LSE in 1962 to read Economics as a mature student, having served in the Second World War in the Royal Navy. After graduating he worked as a Planning Officer for Crawley County Council and described his time at LSE as a "gift".
To date, Peter's generosity has provided 12 students with the life-changing gift of an LSE education through the endowed scholarship that he bequeathed to the School. The Peter Bence Scholarship, established in 2005, provides a mature student with a scholarship to cover the tuition fees of an undergraduate degree in any discipline, in perpetuity.
Current Peter Bence Scholar, Jade McCabe, and the niece of Peter, Sarah Bolderstone, share what his bequest means to them.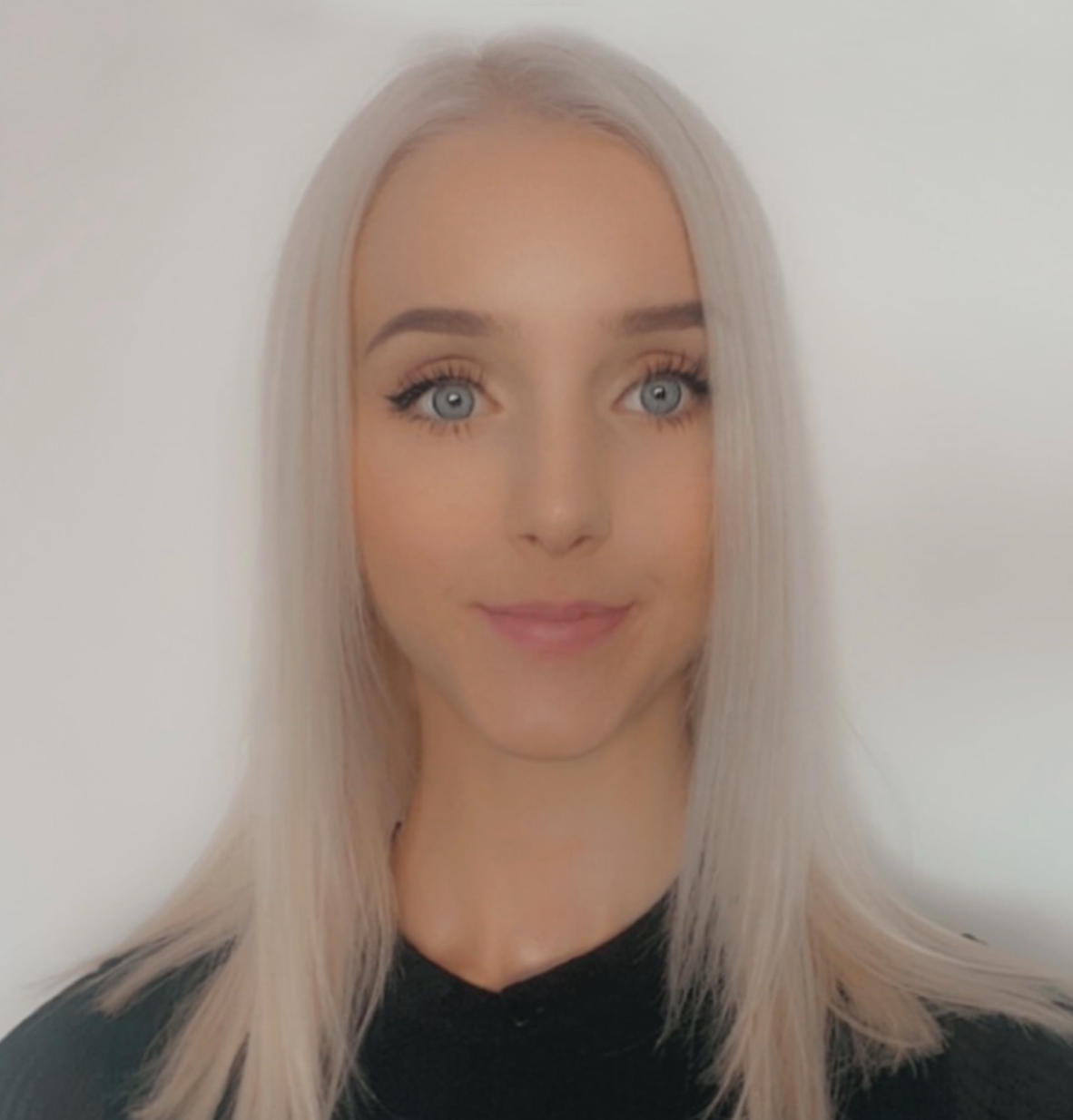 Being awarded the Peter Bence Scholarship has transformed my life. Having had to self-fund the majority of my qualifications due to the multiple and consecutive setbacks I have encountered over the last six years; I have inevitably accumulated significant student debt and depleted my savings. To then find out I would not be eligible to receive student finance for the duration of my degree was distressing. The generosity of Peter's legacy has allowed me to take this once-in-a-lifetime opportunity to study at the LSE and pursue my ambitious academic and career objectives that have, at times, seemed unviable in the face of adversity.
Interested in leaving a legacy to LSE?